Celebrity Inspired handbags
Urban Expressions is a Los Angeles based company with a stylish collection of handbags and clutches. Urban Expression handbags have been regularly featured in People, Life and Style, Cosmo, and Oprah.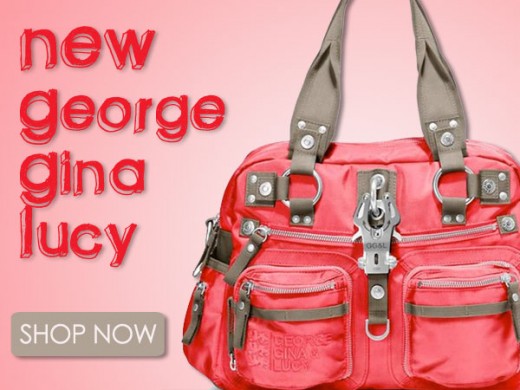 What woman doesn't like a good handbag?
Regardless of the type of bag that you are interested in buying, it is much easier for you to find the ideal bag online. Bear in mind that you will have decide whether you want an authentic designer handbag or an imitation. There are quite a few websites out there that sell fake cheap handbags, so you must be weary of them. Research the advantages and disadvantages of having an imitation bag and then decide whether or not you think its right for you.
I think that a handbag adds class and flavor to a woman's outfit and it needs to be functional. I am working at the VA today and I saw handcrafted hand bags that were beautiful and sure to bring out any woman's inner diva.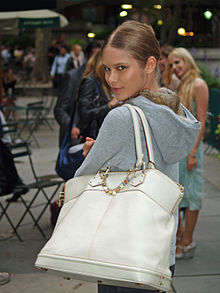 History of the Hand Bag
A handbag, or purse in American English, is a handled medium-to-large bag that is often fashionably designed, typically used by women, and used to hold personal items such as wallet/coins, keys, cosmetics, a hairbrush, mobile phone etc.
Louis Vuitton history has its roots in the excitement of the mid-Nineteenth Century, the extraordinary time when interest in travel was spreading throughout the world. New technologies made longer distances within reach of those who could afford them, and paintings and photographs of far-away cities and exotic places were in vogue around the world. The world wanted to travel, and Louis Vuitton began to etch its place in history as one of the first luggage companies designed to meet the needs of explorers, voyagers, and vacationers everywhere.
In today's world, Louis Vuitton conjures thoughts of the posh, extravagant lifestyle of the celebrities and socialites who, with cult-like zeal, carry purses and bags emblazoned with the Vuitton logo. It also conjures up thoughts of street vendors selling counterfeit merchandise to the consumers who covet the image the brand represents. Behind it all is the history of a company built by a single man who had a vision of blending timeless elegance with innovative functionality.
The Beginning (1854-1892)

Hand Bags For Women
Handbags are one of the most essential things that women can't live without. Because of their versatility and usefulness, handbags are indeed another women's best friend. If you are looking for a perfect gift to give to the woman of your life, a handbag is a great choice. Considering a wide variety of handbags available today, you are sure to find the best one for her. With different styles, designs, shapes, sizes and brands, plethora of choices awaits you.