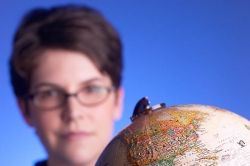 Work At Home Opportunities
I am making a work at home opportunities because I am in awe of earning money while being at home. I recieved a paycheck the other day and I did not leave my house to earn that. To me it gives me a sense of independence because when you are earning money at home, you're not worried about being downsized. The sky is the limit and the possibilities are increasing daily. You don't have to wait on a big company to discover your talent. You can promote your talent as much or as little as you want. I feel free mentally when I am promoting my home business and I want to offer that to everyone I meet. I'm excited, inspired, and my opportunities are many.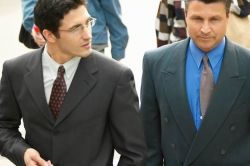 I work from home
I am an affiliate marketer and I started with affiliate marketing because I didn't have my own product. I enjoyed the idea of promoting products that I would buy to others. People really seemed to want to hear what I had to say. I don't have to keep inventory to monitor and the product is shipped via a third party. I then started looking into direct sales companies that I could promote on line as a compliment to my affiliate marketing efforts.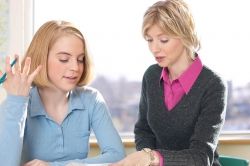 My daily routine
I start of with networking and reading my emails. I have a social network that I market daily and feature other entrepreneurs. I work on my websites to improve content and keep the material fresh. I work on adding my websites to other sites via linking with others. I also enjoy Wahm and advertise on many of the sites in support of my fellow women entrepreneurs.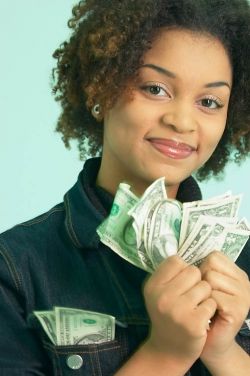 My tips for keeping a good work-life balance from home
Always remember your priorities. Family is a constant and unconditional. I have three wonderful children and I feel my work at home business, shows them another opportunity. You don't have to give up if a path you have chosen doesn't work. You can actually work for yourself and make a living. I know I am showing my family perseverance and that hard work will pay off.
These books keep me going